Aerial Photography Cancun
Aerial Filming in Cancun with Drone
Sky Dreams Cancun offers you the most extensive experience in aerial photography with drones in Cancun, Tulum & Playa del Carmen. With 7 years piloting drones with the strictest stage directors. We offer aerial photography for land owners, hotels, business, weddings, boats, productions. You can also count on aerial footage for film productions, land, AIR B&B, videos of vacation rentals, videos for ceremonies. Drone rental in Cancun to inspect difficult  accessible areas. Panoramic aerial photography is one of our specialties for urban stain, wide panoramic real estate, beach clubs, lagoons, etc.
Rent a Drone in Cancun or Riviera Maya for your land, house or cenote. Aerial photography for lots on Tulum beach. Aerial videos with drone in Puerto Morelos and Cenotes Route. We have the best technology in aerial photography in 4K, HD and the best edition for your needs.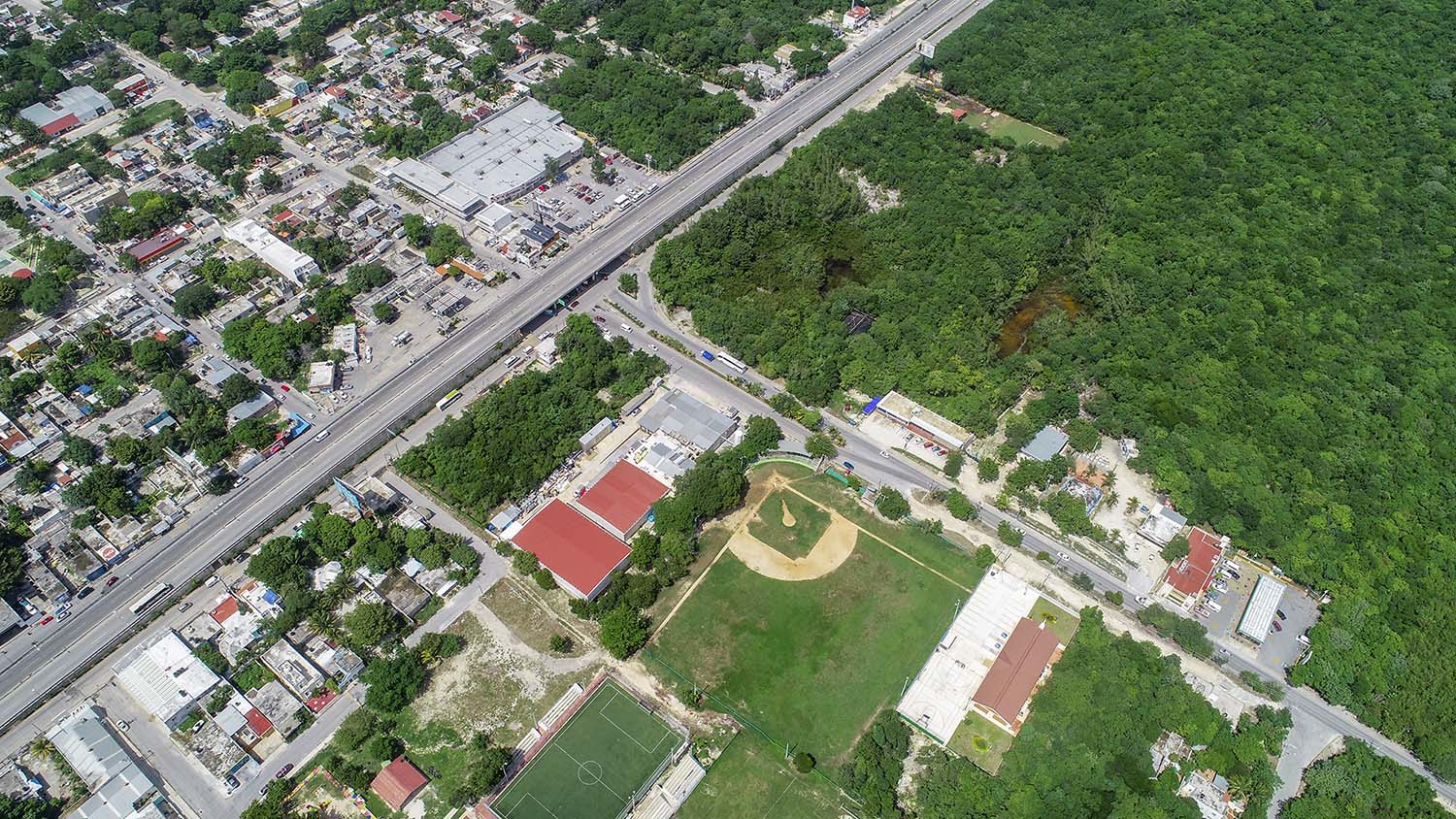 Panoramic aerial photography with Drone is the latest technology to capture a wide area of ​​land or even a city. Panoramic photographs of hotel rooms, beach club, houses, restaurants. Get a whole urban spot of a city with a panoramic photograph.
Rent a drone for weddings in Cancun, Puerto Morelos or Tulum and Playa del Carmen. Drones are now a necessity for any wedding. Make your wedding aerial photography package as well on 4K video. Films with drone for weddings throughout the Riviera Maya.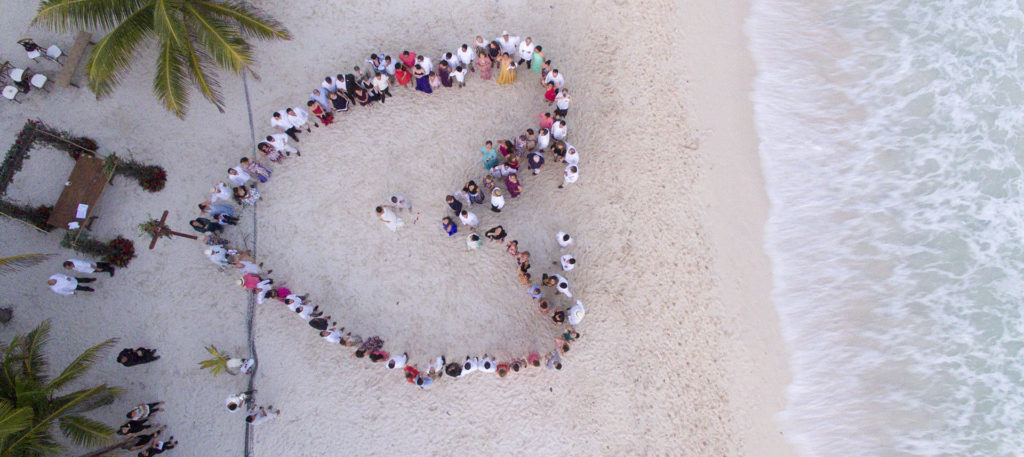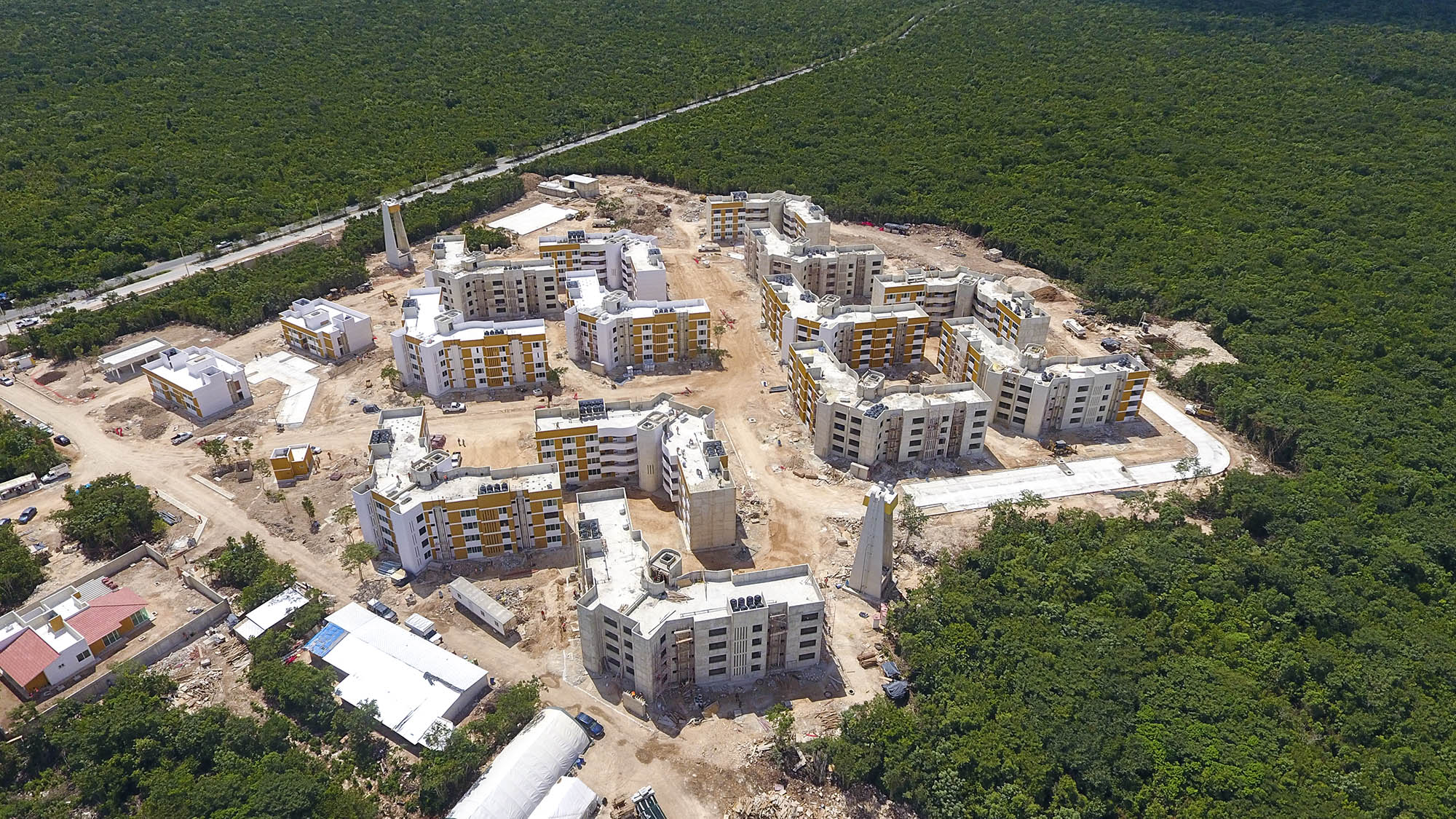 Work monitoring for a construction with a Drone represents a fundamental tool for aerial monitoring of the entire progress of the work. Aerial filming of a work is essential to keep detailed statistics month by month.
Rent a Drone for your productions in Riviera Maya such as Cancun, Tulum, Playa del Carmen. Aerial videos in 4k at 60fps, 2.7k at 120fps. The best resolution in the market and especially the best drone pilot with 7 years of experience. We are truly an excellent option for your aerial filming throughout the Riviera Maya.